The Trust
Wentworth Woodhouse is owned and operated by Wentworth Woodhouse Preservation Trust (WWPT).
Wentworth Woodhouse is arguably the most challenging and exciting regeneration project of our generation. Wentworth Woodhouse Preservation Trust is committed to delivering high quality, creative and relevant visitor experiences and an empowered and connected workforce. We serve the following purposes:
To preserve the house and grounds on a long term sustainable basis with extensive public opening;
To find sustainable and sympathetic uses for those parts of the property not open to the public;
To raise funds both for acquisition and repairs and other essential works.
The Wentworth Woodhouse Preservation Trust is a charitable company limited by guarantee and has been established to secure a long-term future for Wentworth Woodhouse.
The WWPT charity number is 1155374 and the company number is 08809187.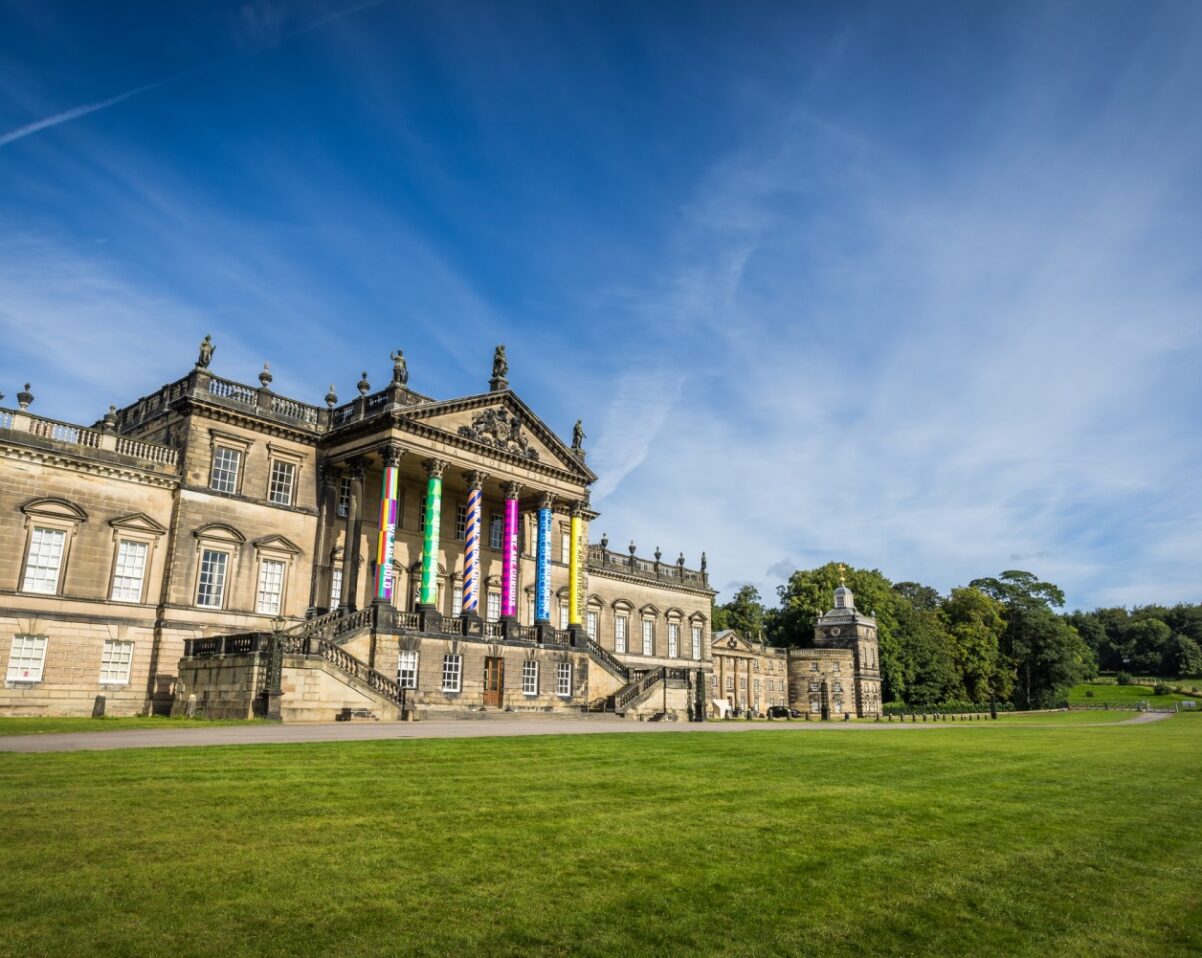 Cultural Strategy
Over centuries, Wentworth Woodhouse proudly stood centre stage as a thriving social, economic and political powerhouse and now we are back – emerging as a creative, contemporary, cultural hub for the North.
Learn More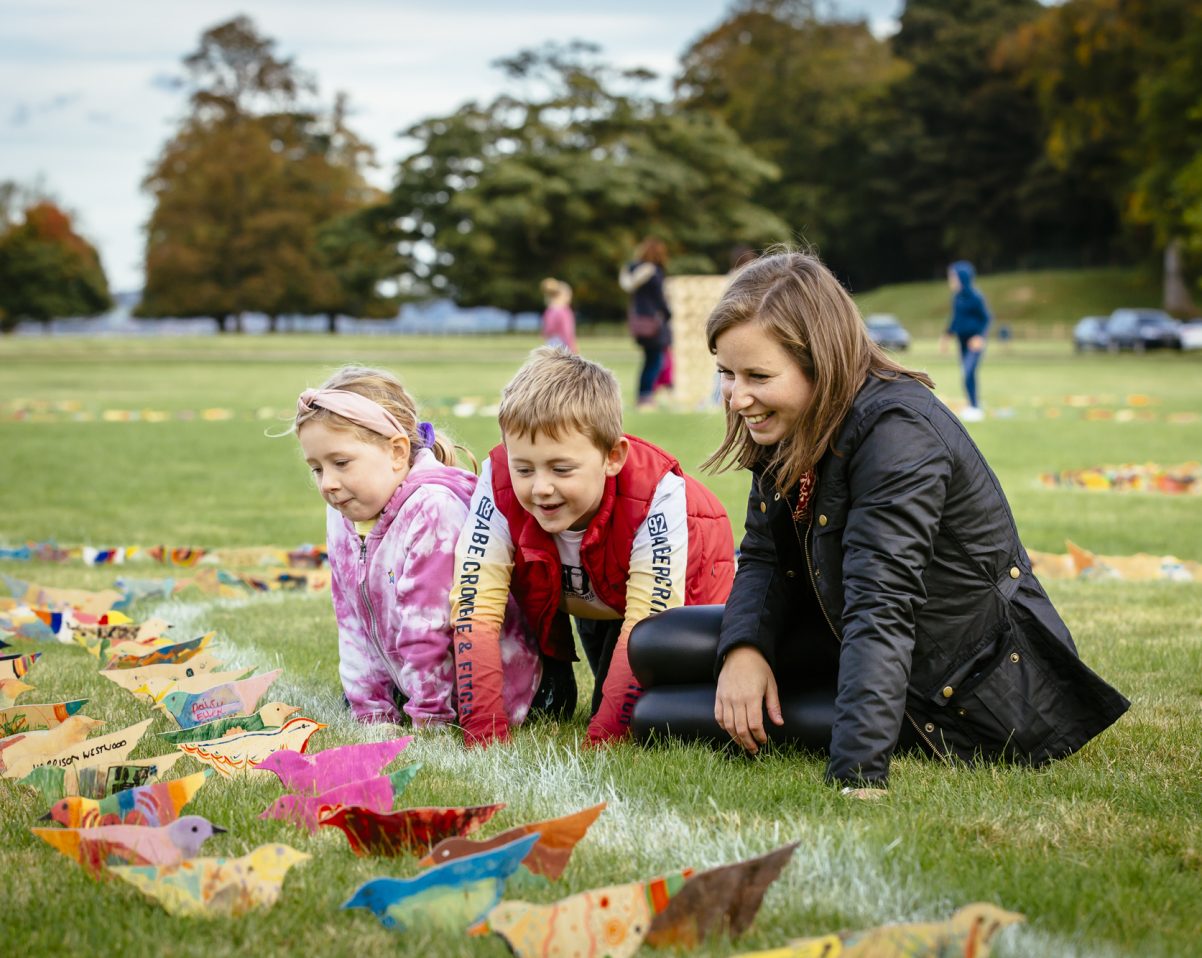 Changing Lives, Supporting Communities
Having a measurable impact on local people and communities is vital to the survival of Wentworth Woodhouse. Our 'Changing Lives' document highlights the quantitative impacts already being made which will help to chart the new social and economic legacy of the new life of Wentworth Woodhouse.
Download Now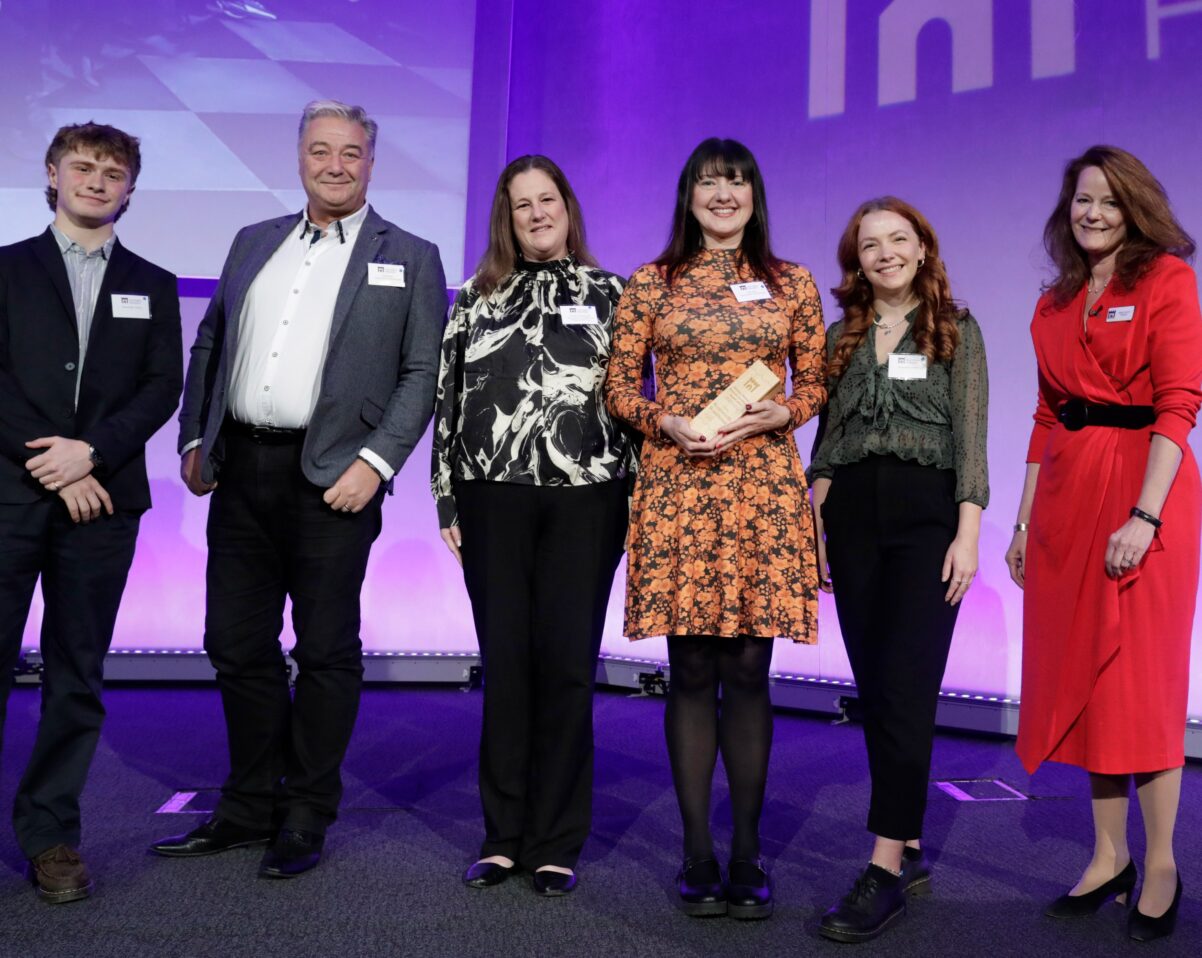 Awards & Recognition
We take pride in the work we're doing here at Wentworth Woodhouse. With every acknowledgement and achievement, we are reminded of the contributions we make to our local community and the future of this magnificent House & Gardens.
Learn More
---
Our Team
We are extremely privileged to have such a dedicated and passionate team of staff here at Wentworth Woodhouse.
We employ people across a range of departments, from hospitality, events and fundraising to marketing, finance and maintenance. As we continue to grow as an organisation, so too will our team – be sure to come back and check for upcoming vacancies in the future as we're always on the lookout for people who are passionate about heritage!
---
Our Volunteers
Wentworth Woodhouse simply could not survive without the work of our dedicated team of volunteers who give their time across a variety of roles from room stewarding and café welcome to events support and even film crew chaperoning!
People volunteer with us for all sorts of reasons: to give something back to the community, to develop new skills, and most importantly to spend time with like-minded people who care for the future of Wentworth Woodhouse, whilst make new friends along the way.
If you're interested in finding out more about volunteering at Wentworth Woodhouse, please email our Volunteer Development Manager: alison@wentworthwoodhouse.org.uk.
---
Our Trustees
Meet our Board of Trustees, tasked with overseeing the regeneration and development of Wentworth Woodhouse.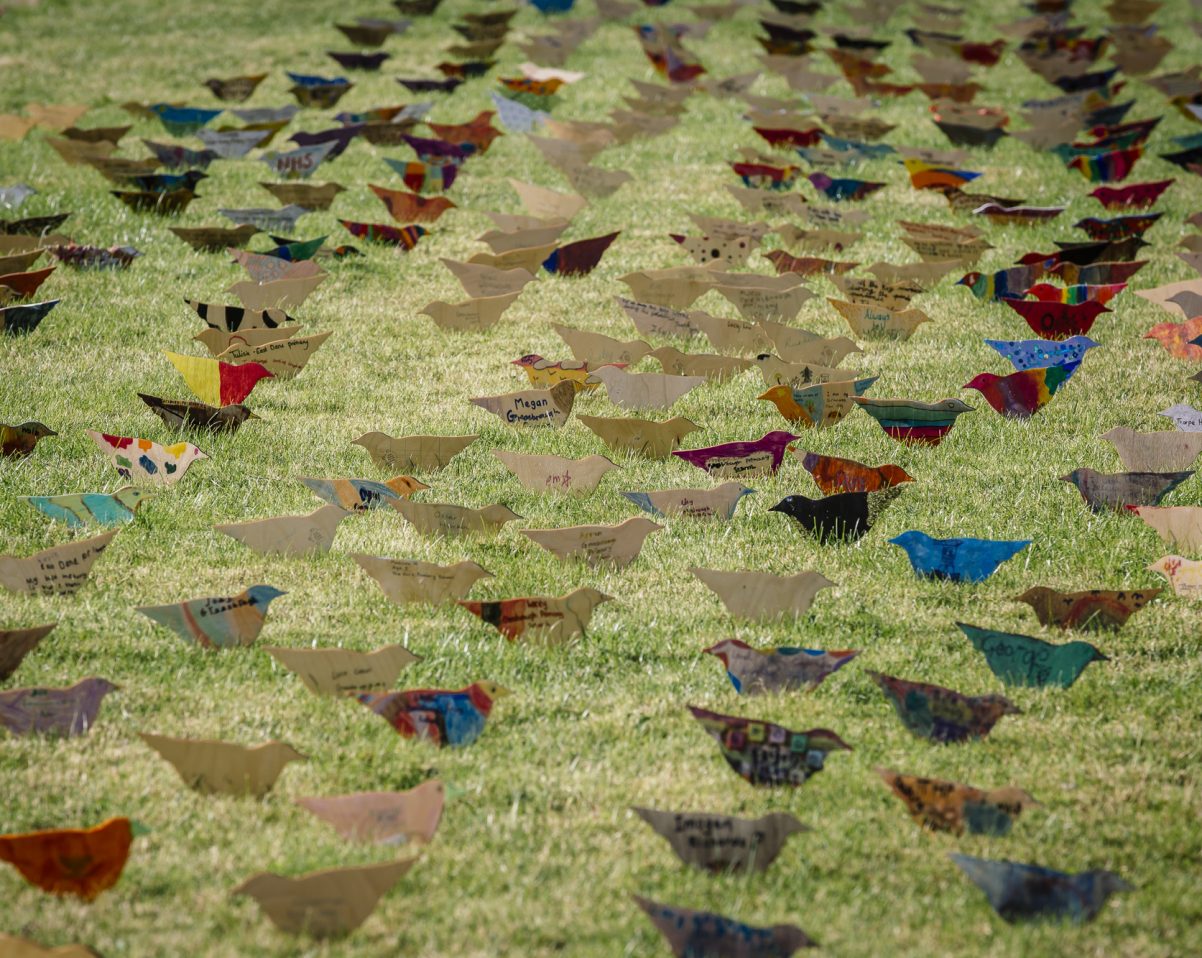 Support Us
Find out how you can directly help to ensure the House's survival for future generations…
Read more
Our News