Direct Donation
You can make a one-off or recurring donation to us, simply by following this link. Every penny helps to preserve Wentworth Woodhouse for future generations to enjoy.
Donate Now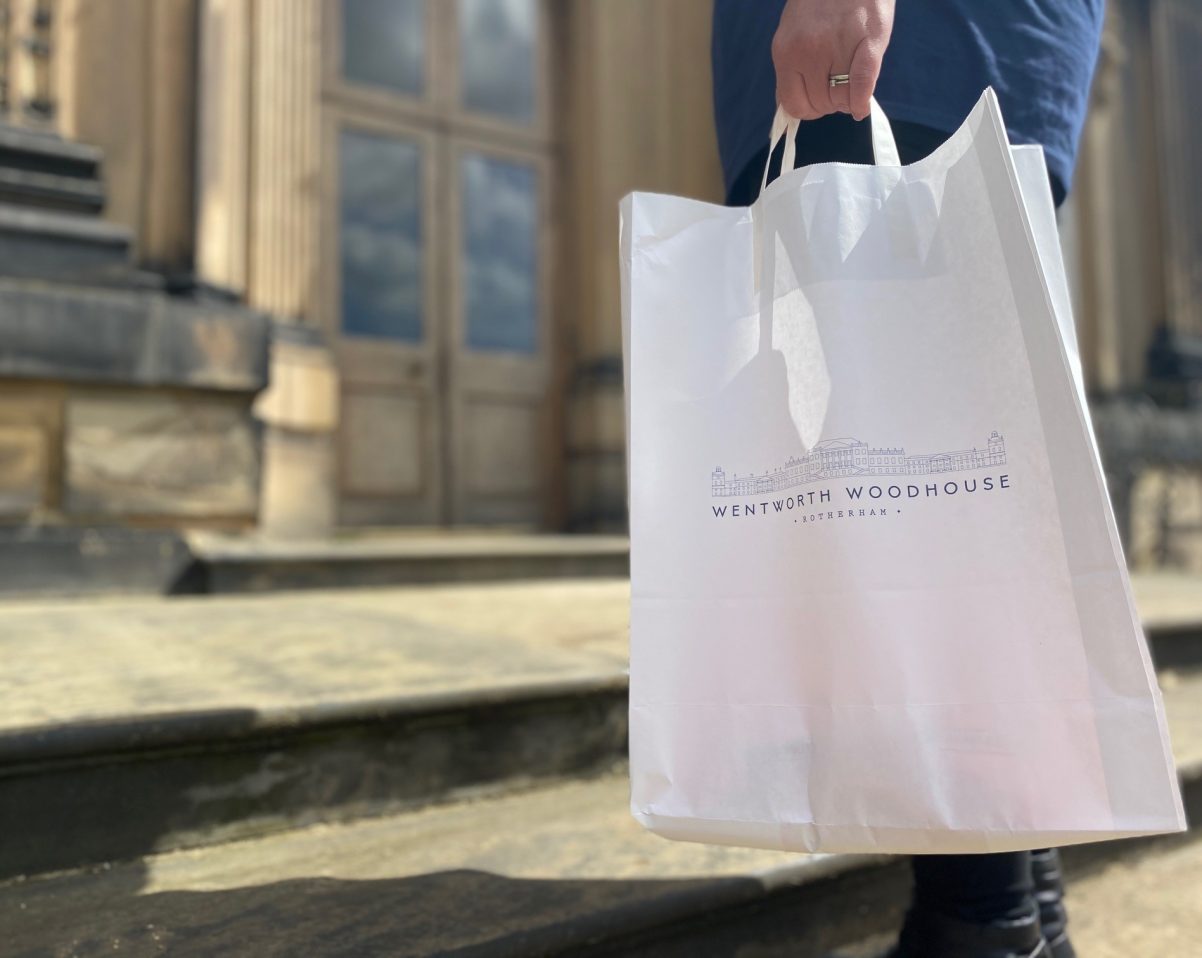 Visit Our Online Shop
We offer a range of tasteful gifts and experiences, the sales of which help fund our regeneration work.
Browse our shop