Do you or your family want to create a lasting link with Wentworth Woodhouse?
Donations of £50.00 or more will be recognised on our 'chain of support' where your initials will be forged onto a link in the newly-restored baluster chains on the House's East Front.
Only 1,800 links are available so be sure to act now and make your mark on a piece of South Yorkshire history!
How do I make a donation and forge a link?
Download and complete a registration form here.
Email a completed copy of the form to campaigns@wentworthwoodhouse.org.uk
The Fundraising Team will be in touch to take payment and arrange for your requested initials to be forged onto a link.
Where will they be displayed?
The links will form part of the chains which link the lamp standards and balusters on our East Front so you will easily be able to find your link when visiting us!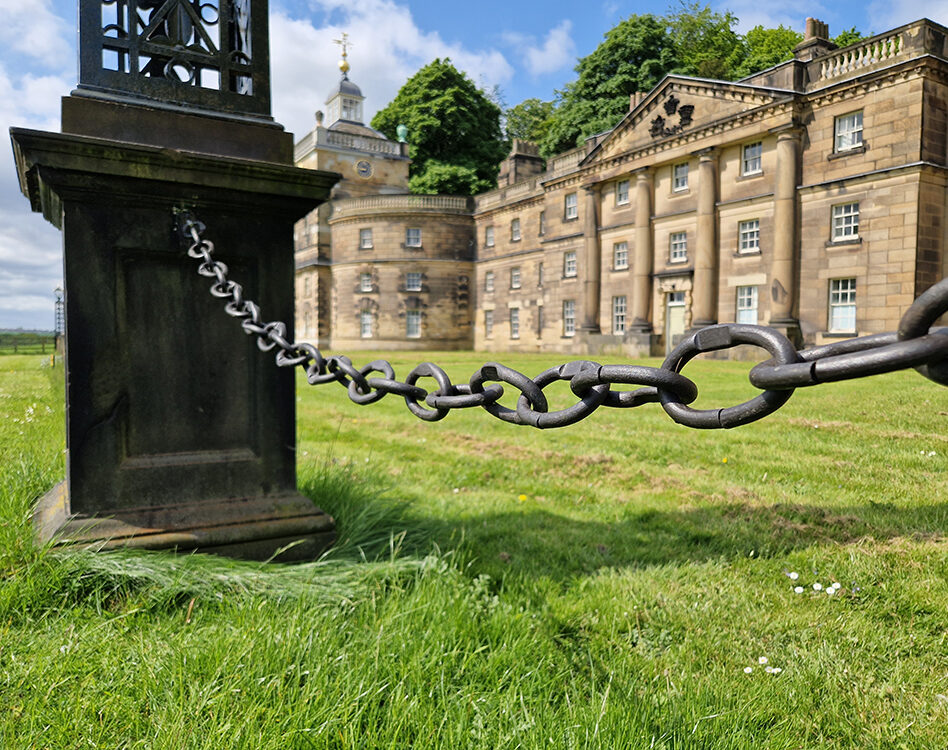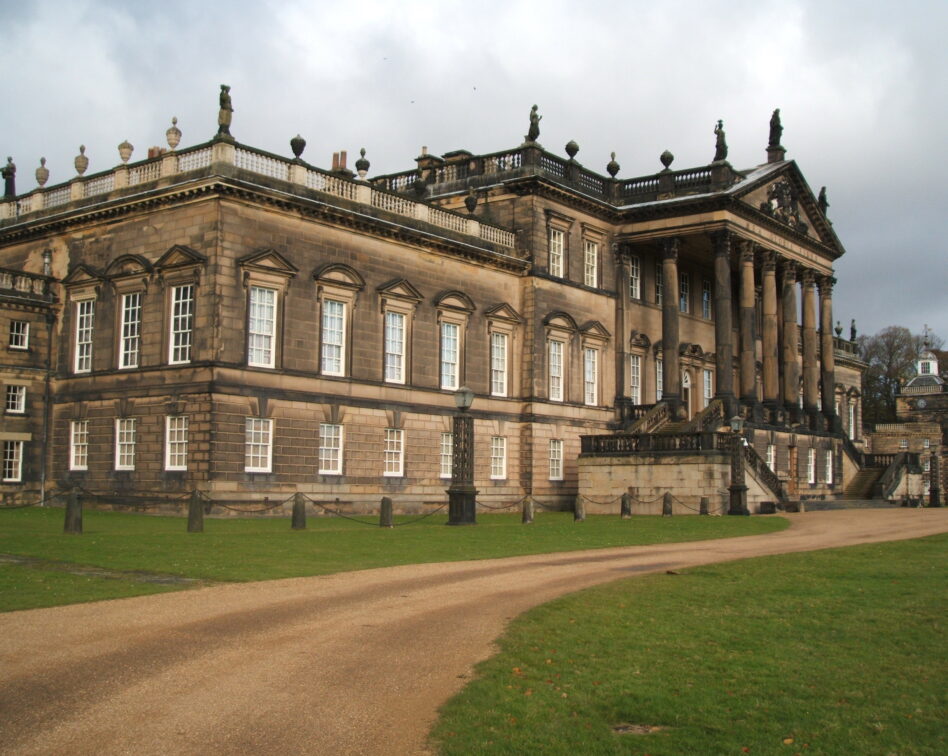 Remember a Loved One with Forge a Link…
Do you have a friend or relative who has a connection with Wentworth Woodhouse? Maybe they studied here as a Lady Mabel College student or have an ancestral link to a member of staff who worked for the Fitzwilliam family?
Make a donation in your loved one's name to the Forge a Link Campaign and their initials can be forged into Wentworth Woodhouse history forever as a fitting memento of their connection to the 'big house'!
Here are some stories of local people who have remembered their loved ones as part of the Forge a Link Campaign…