The regeneration of Wentworth Woodhouse is arguably the greatest heritage project of our generation. Over the next two decades, this exciting project will provide visitors with an opportunity to engage with the historic features, buildings and gardens in innovative, diverse and creative ways, providing access for all, not just the few.
The project will be a gamechanger for Rotherham and South Yorkshire, bringing economic, social and environmental advantages, and real tangible benefits to people's lives. We are already providing opportunities for new jobs, training, upskilling, volunteering, academic study and work experience but with your help we can do so much more.
Wentworth Woodhouse Preservation Trust (WWPT) is a charity and relies on fundraising and its own income generation to undertake this huge project and open more spaces to visitors. Every penny really does count and your membership will help us achieve our ambitious plans to change people's lives as we restore this great house and ensure its survival.
The enormity of the challenge ahead should not be underestimated. Your support is vital and we invite you to join us on this journey alongside other like-minded people in our Supporters' Club.
Join us and make a difference, Wentworth Woodhouse belongs to you too…
---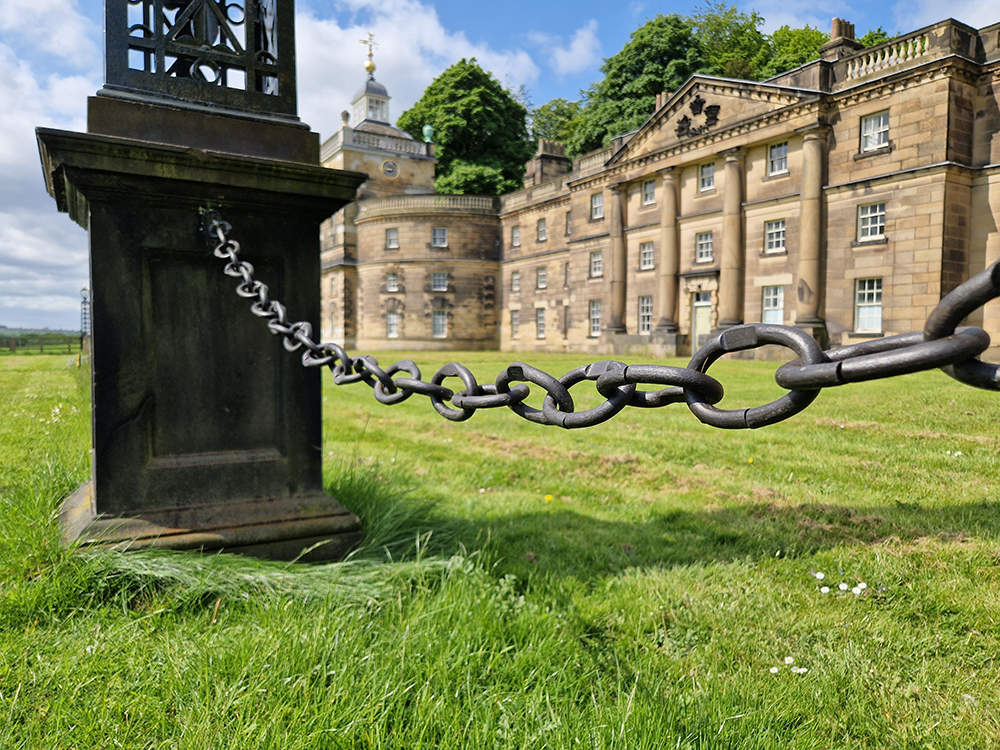 Supporters' Club Re-Launch
To celebrate the re-launch, those who sign up to pay annually during August will be recognised with a link in our 'chain of support'. Your initials will be forged onto a link in the newly restored baluster chains on the House's East Front – becoming part of Wentworth Woodhouse history for years to come…
---
Friends of Wentworth Woodhouse
Donations of £60.00+ (or £5.00 a month)
Key features include:
Welcome Pack posted to your home address.
Invite to an update event with the CEO and Chair of WWPT where you will hear about future plans and have the opportunity to feedback on proposals.
Bi-annual Supporters' Club e-newsletter.
Stewards of Wentworth Woodhouse
Donations of £1,000+ (or £85.00 per month)
Stewards receive all the above benefits, plus:
Acknowledgement on our website.
Invitation to a private drinks party with senior staff and Trustees once a year.
Wardens of Wentworth House
Donations of £5,000+
Wardens receive all the above benefits, plus:
An exceptional gift linked to the House, which will be personally selected for each Warden.
Guardians of Wentworth Woodhouse
Donations of £25,000+
Guardians receive all the above benefits, plus:
Invitations to two exclusive events per year.
Custodians of Wentworth Woodhouse
Donations of £50,000+
Custodians receive all the above benefits, plus:
Invitations to a private lunch hosted by the Chair to discuss the strategic development of the charity.
Naming opportunities, by agreement.
Support Our Restoration & Regeneration…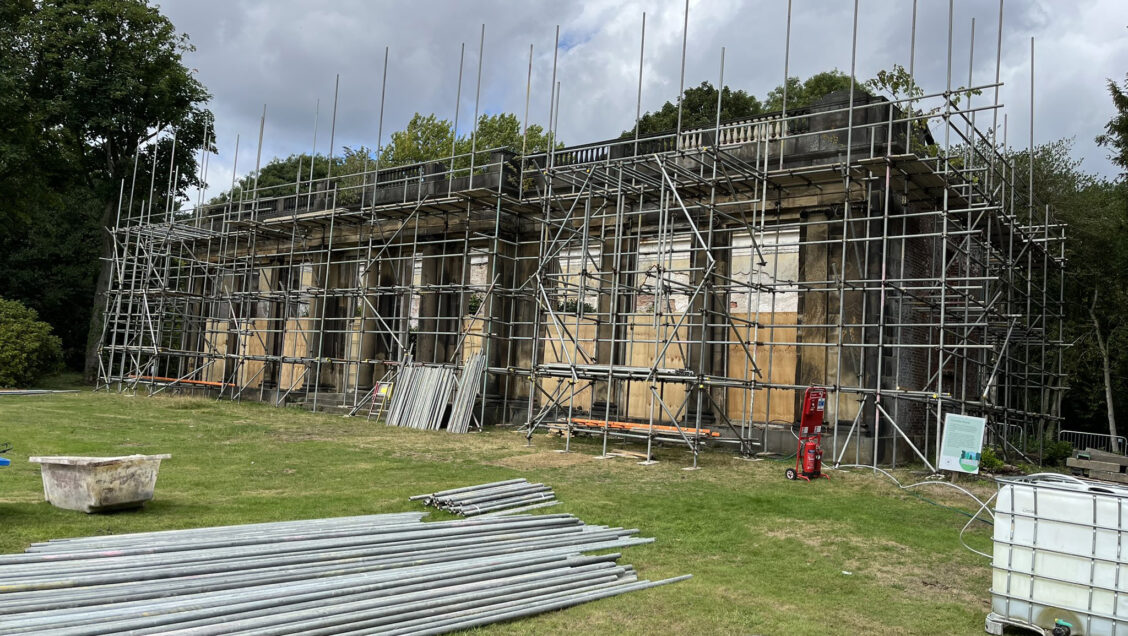 Camellia House Restoration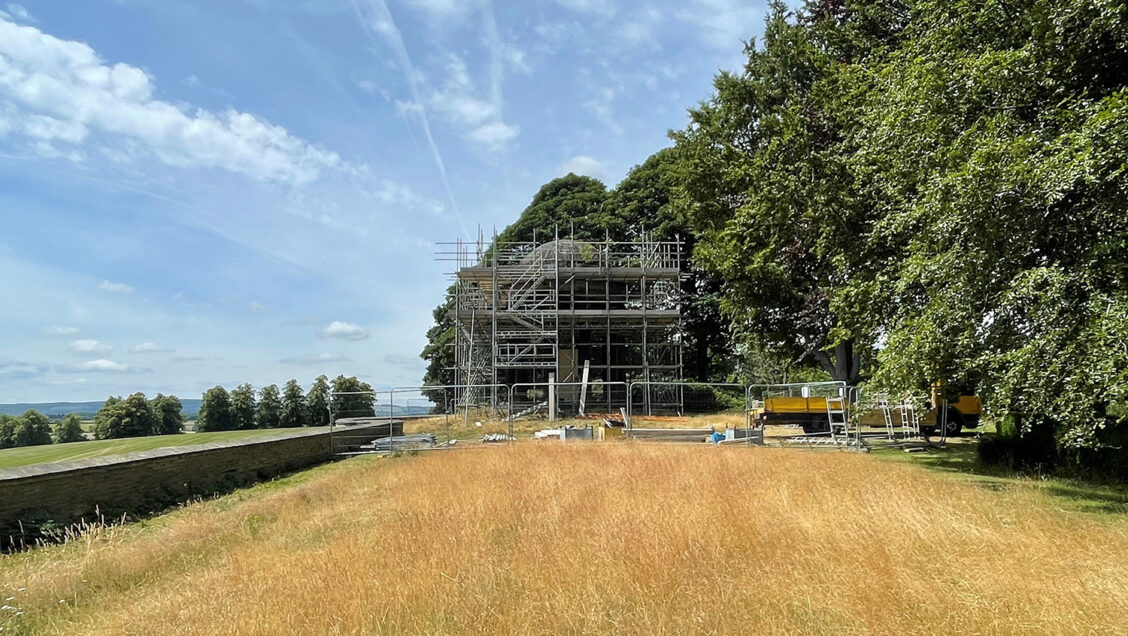 Ionic Temple Restoration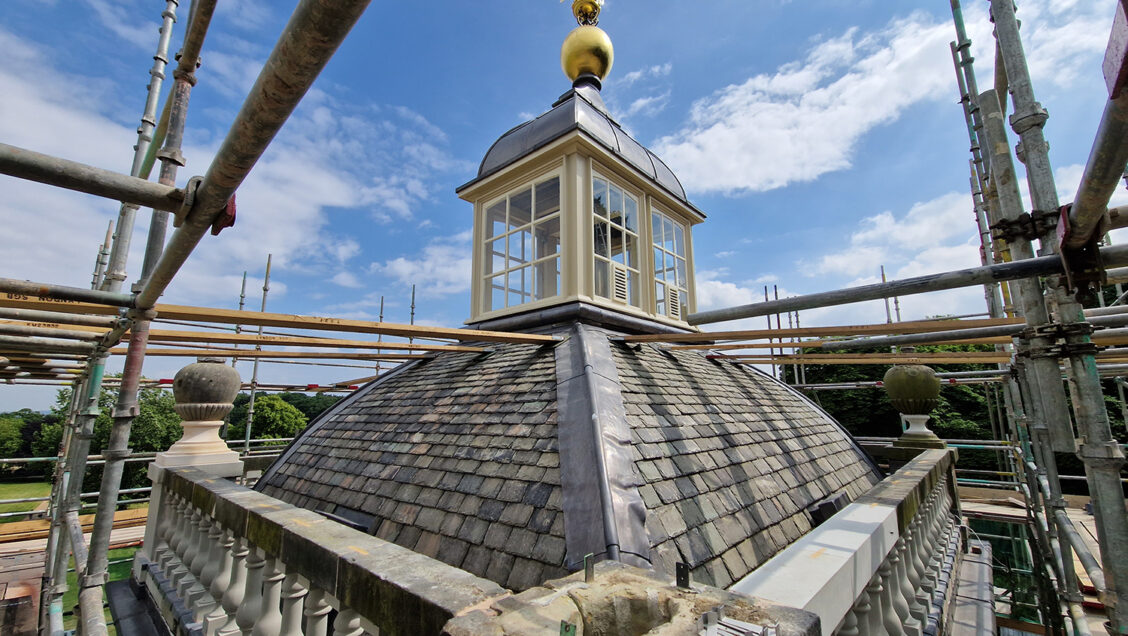 South Pavilion Restoration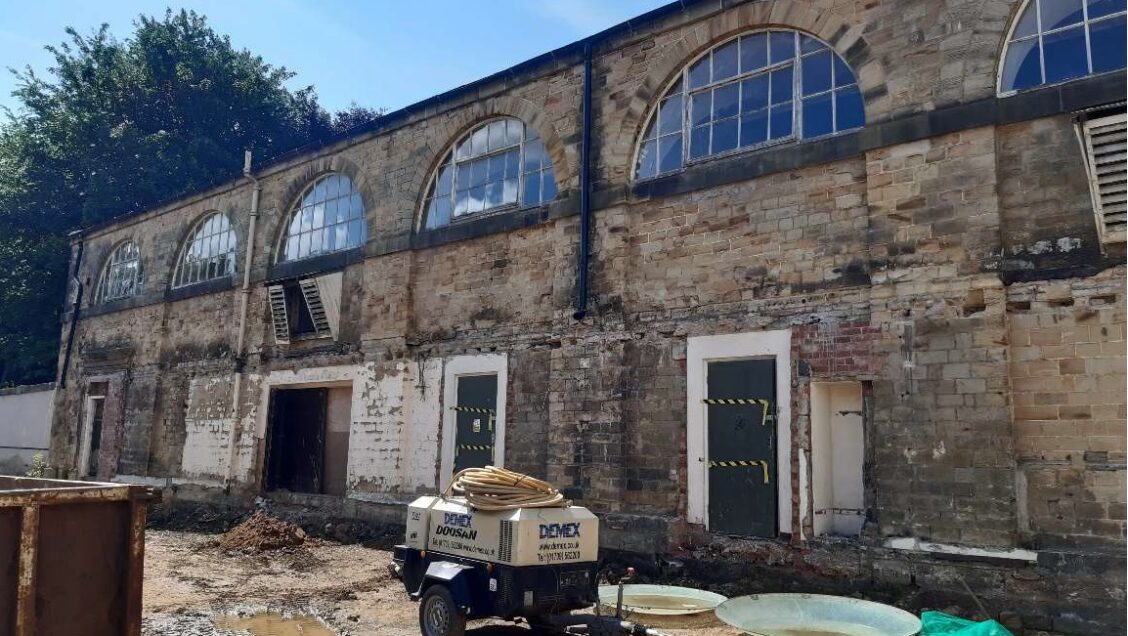 Stables Restoration