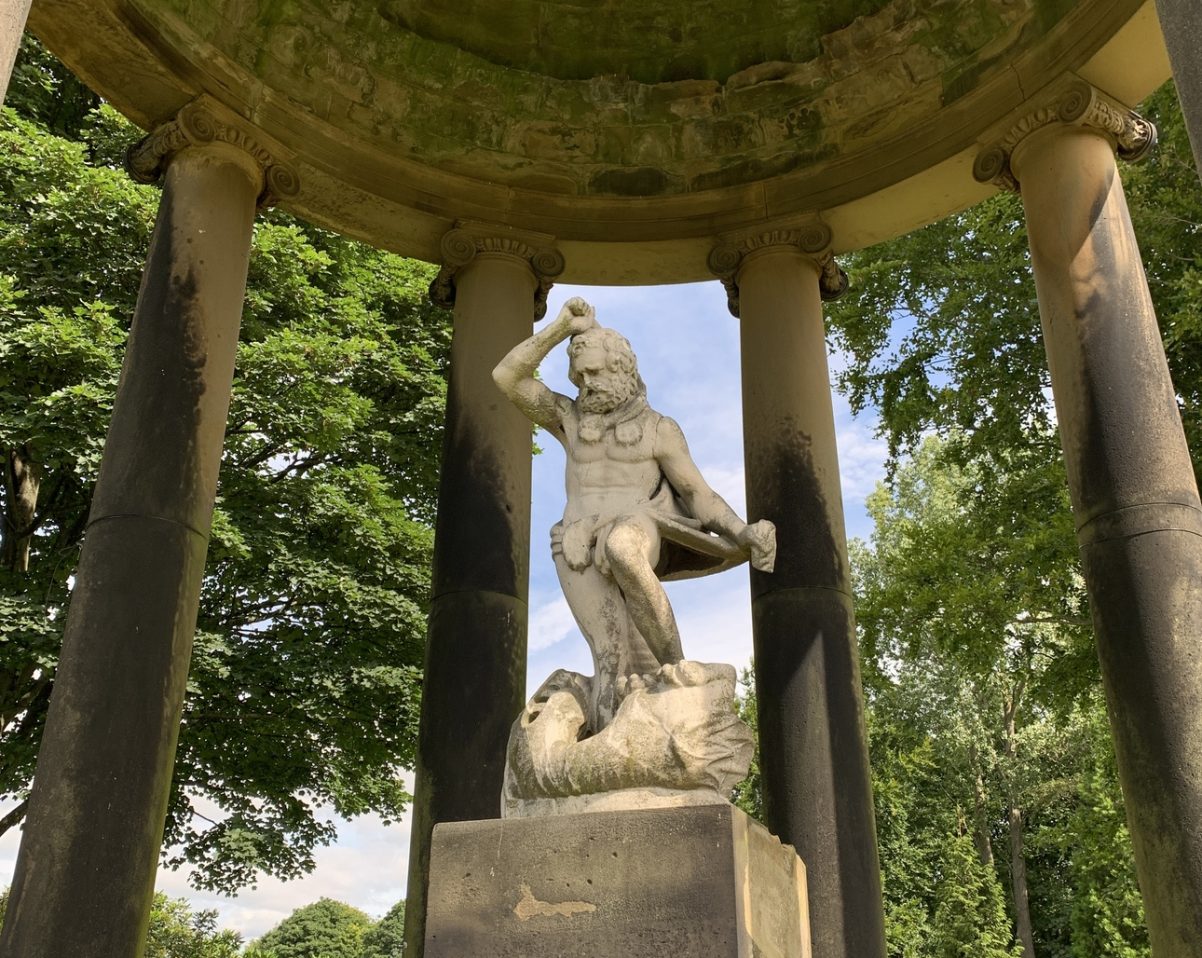 Our Gardens
The House would once have sat within vast pleasure gardens, much of which has unfortunately long disappeared, although a programme of restoration has begun. Areas that were previously destroyed by surface mining, in the middle of the 20th century, are in the process of being redefined and planted.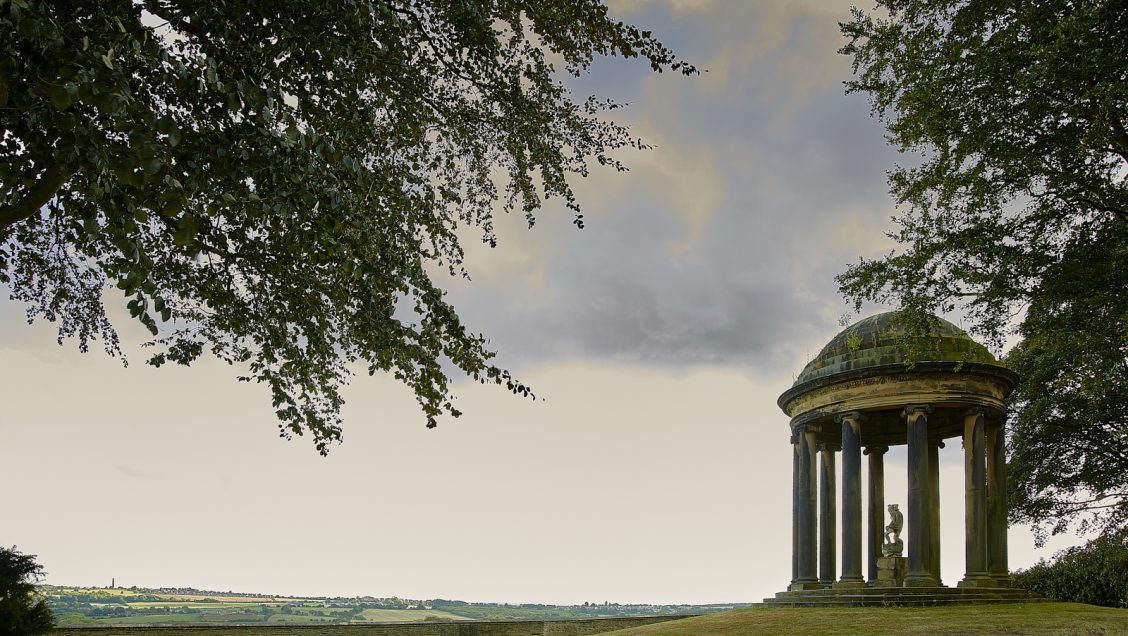 Ionic Temple
This 18th Century temple has ten Ionic columns supporting a dome with a statue of Hercules slaying a centaur at its centre.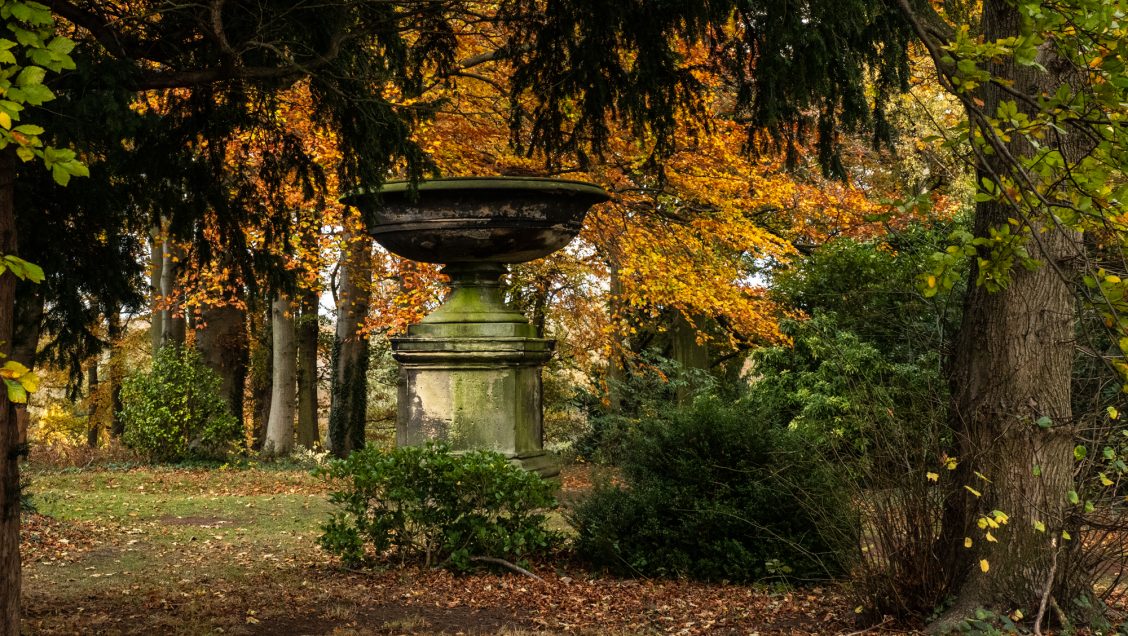 Punch Bowl
The decorative urn stands at over 15 feet high and has the date 1837 carved on the edge of the rim.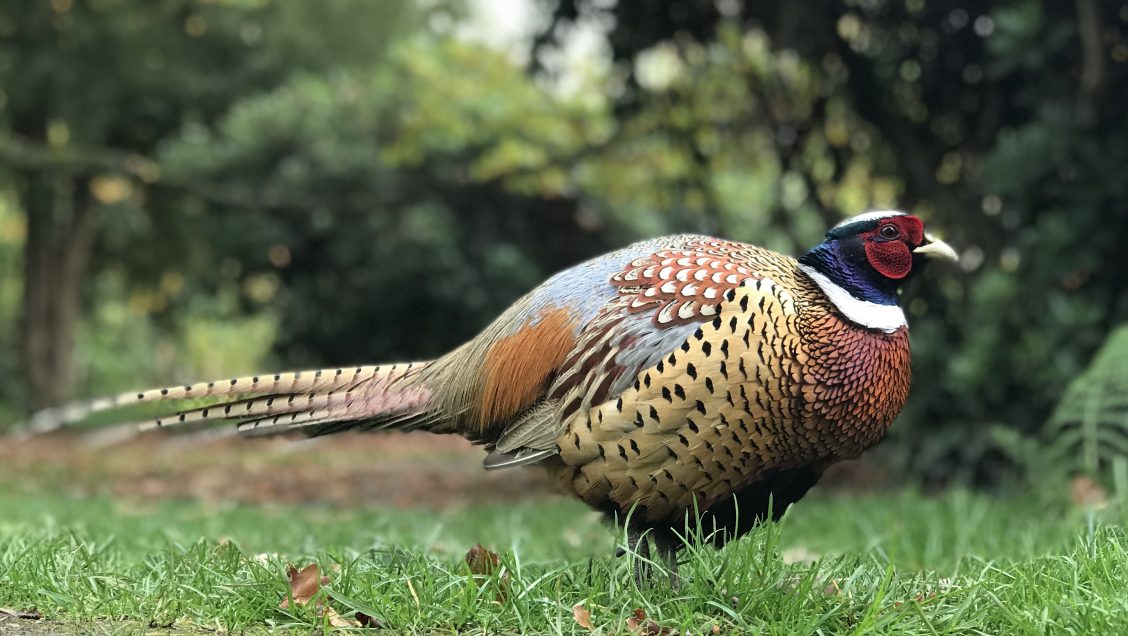 Friendly Residents
Our Gardens are a haven for wildlife from pheasants to stoats – you're sure to encounter some of our native species whilst visiting.
Monuments remaining within the grounds include The Punch Bowl – a 15 feet high decorative urn dating from 1837, an 18th century Ionic Temple and the magnificent Camellia House. Also, of particular note is the massive South Terrace with a 1,500 feet long retaining wall, built for the 1st Marquess of Rockingham.

In the wider parkland and visible from the house, are further important 18th and 19th-century monuments including, the Rockingham Monument, Hoober Stand, Keppel's Column and Needle's Eye.