The house and grounds of Wentworth Woodhouse are ideal backdrops for period dramas with an abundance of striking architectural features and open spaces.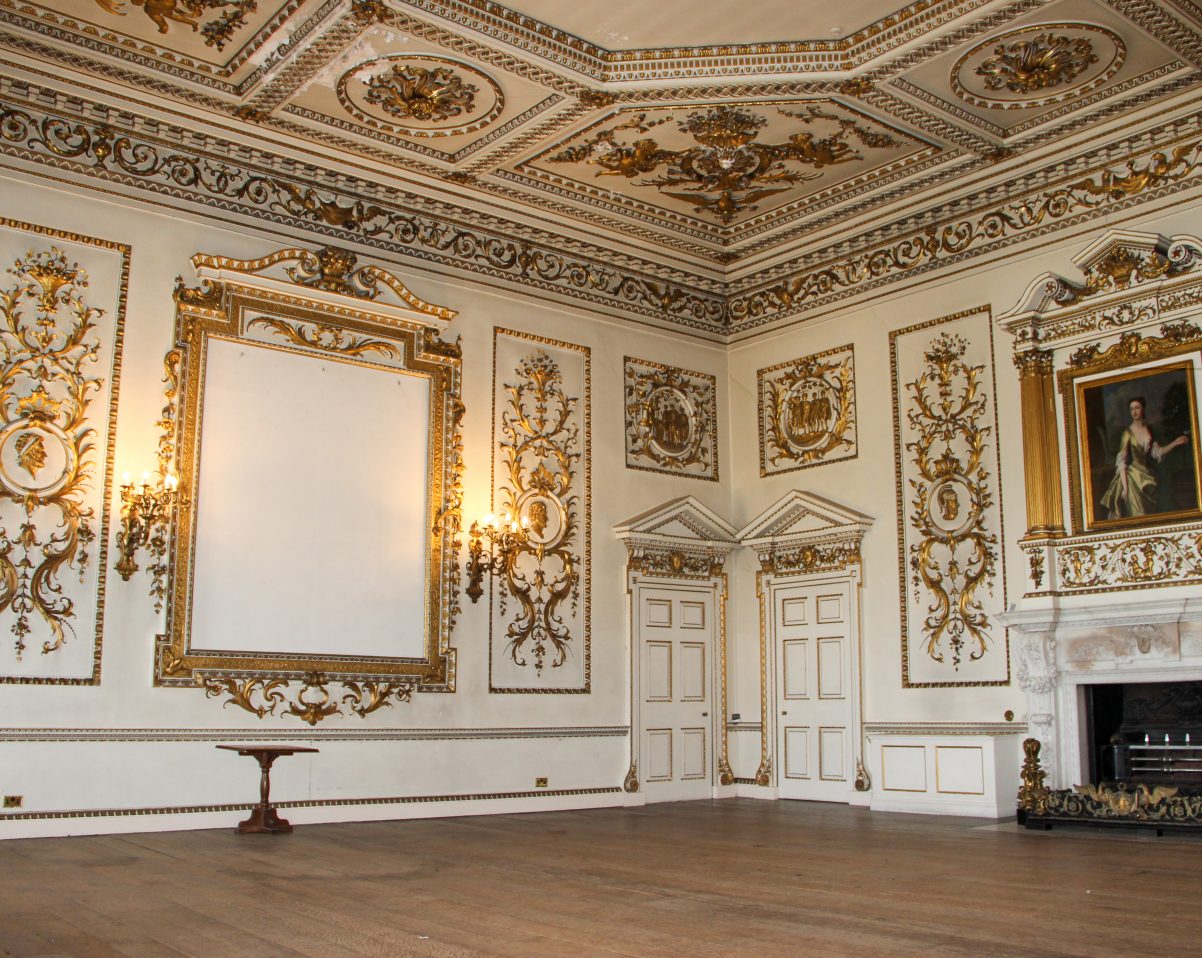 See the locations
A virtual tour is available for filmmakers and location scouts to explore the potential of Wentworth Woodhouse as a filming location. It is an invaluable resource for location scouts to assess the suitability of Wentworth Woodhouse as a location without having to travel there in person.
Contact us to View
Our virtual tour provides room by room information on dimensions, condition, decor, electrical fittings and customisation options. It also lists the film and TV productions that have used each room.
Filming and photography play an important part in supporting the current and future conservation works here at Wentworth Woodhouse.
All money raised from filming goes back into the house to ensure its future survival. Any filming or photography undertaken in or on the grounds of Wentworth Woodhouse must be agreed and authorised by our Events Team prior to use.
Prices are available upon request and quotations will vary based on rooms/locations required and length of shoot, inclusive of build and film shoot times.