Over centuries, Wentworth Woodhouse proudly stood centre stage as a thriving social, economic and political powerhouse and now we are back – emerging as a creative, contemporary, cultural hub for the North.
We understand how culture has the power to connect us and is a key ingredient for community. Our hope is that, by launching this new Cultural Strategy, it will lead to improved education, skills development, job creation and opportunities of all kinds for South Yorkshire and beyond!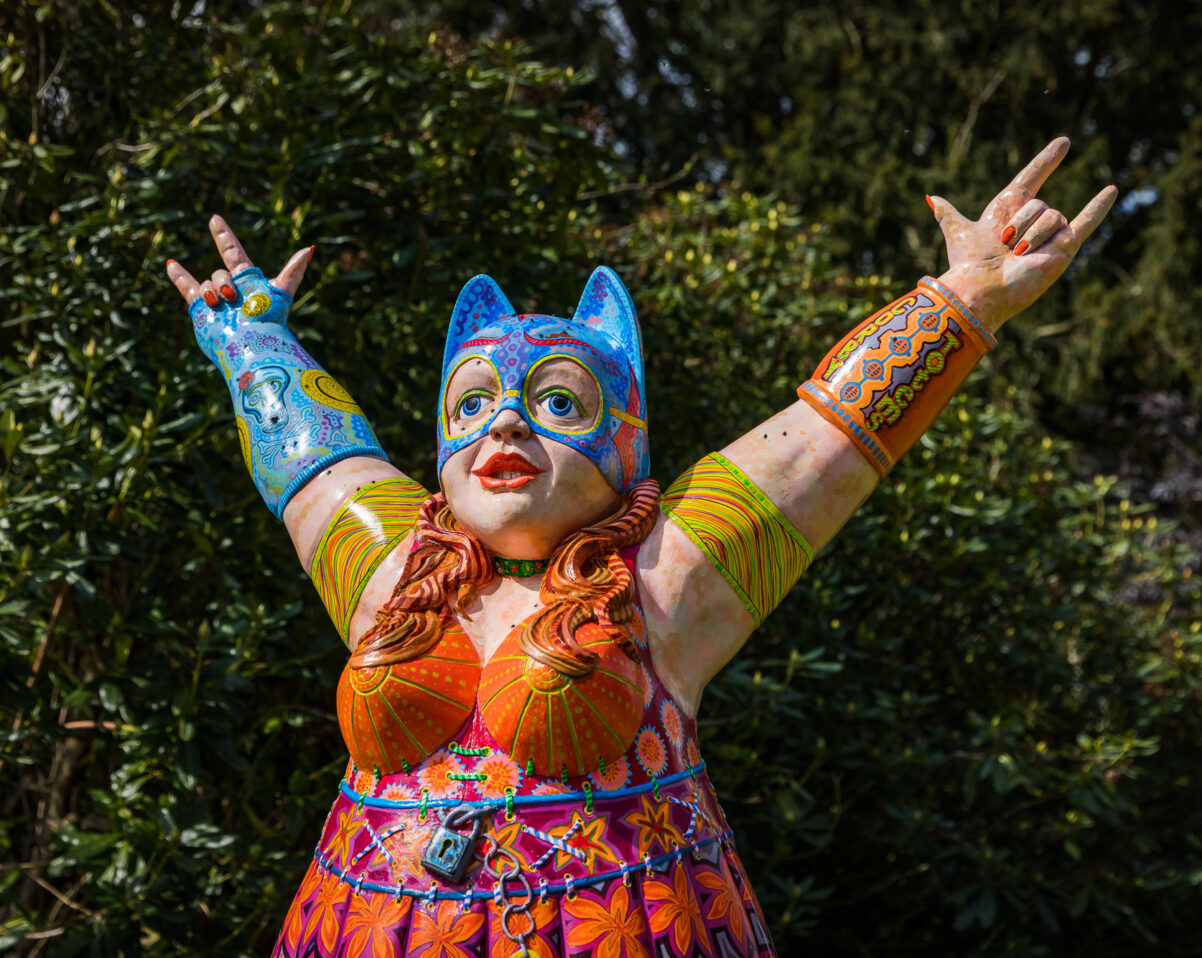 We Are BOLD
We interrupt the everyday, sparking moments of unexpected wonder with playful and spectacular experiences.
We Are CUSTODIANS
We care about our history. As we restore our monumental buildings and landscape, we are unearthing forgotten voices and stories that are impatient to be heard; for people here and now, and for the future.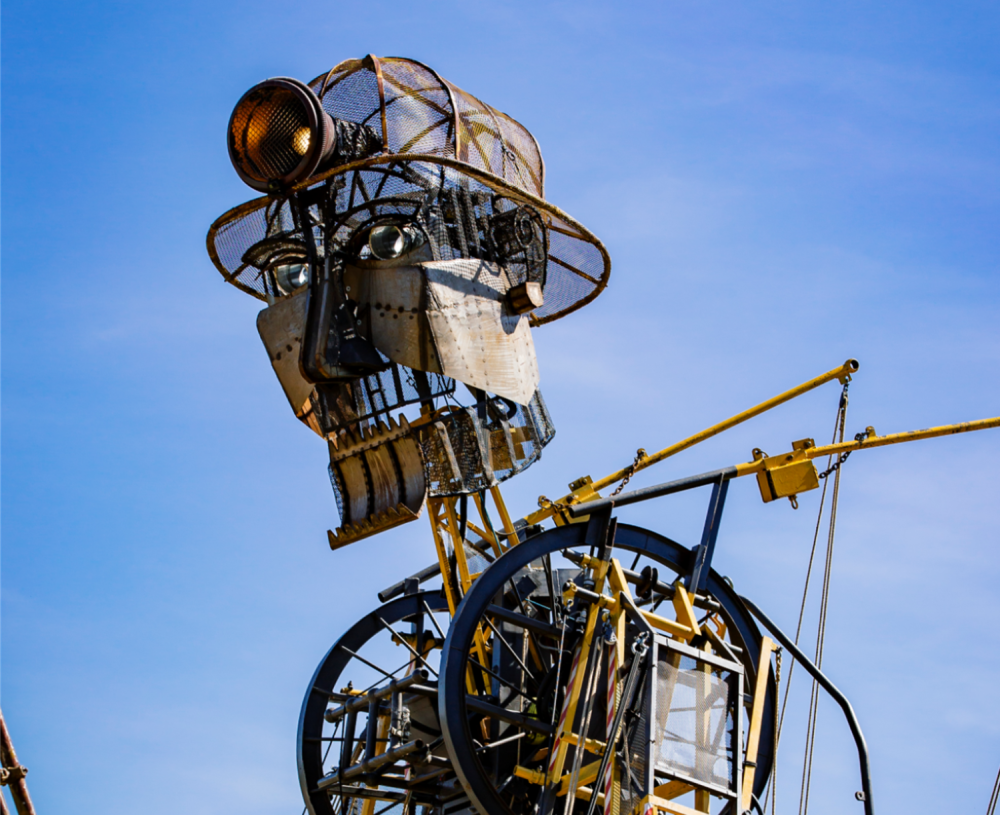 We Are INDUSTRIOUS
We are an economic driver for Rotherham and beyond, forging a new identity for the area founded on our hard-working past, promoting new possibilities and acting as a magnet for visitors.
We Are CURIOUS
We welcome and represent the diverse and dynamic community around us, a hub for people. We are always listening and co-curating to enrich one another, founding deep trust and a sense of belonging.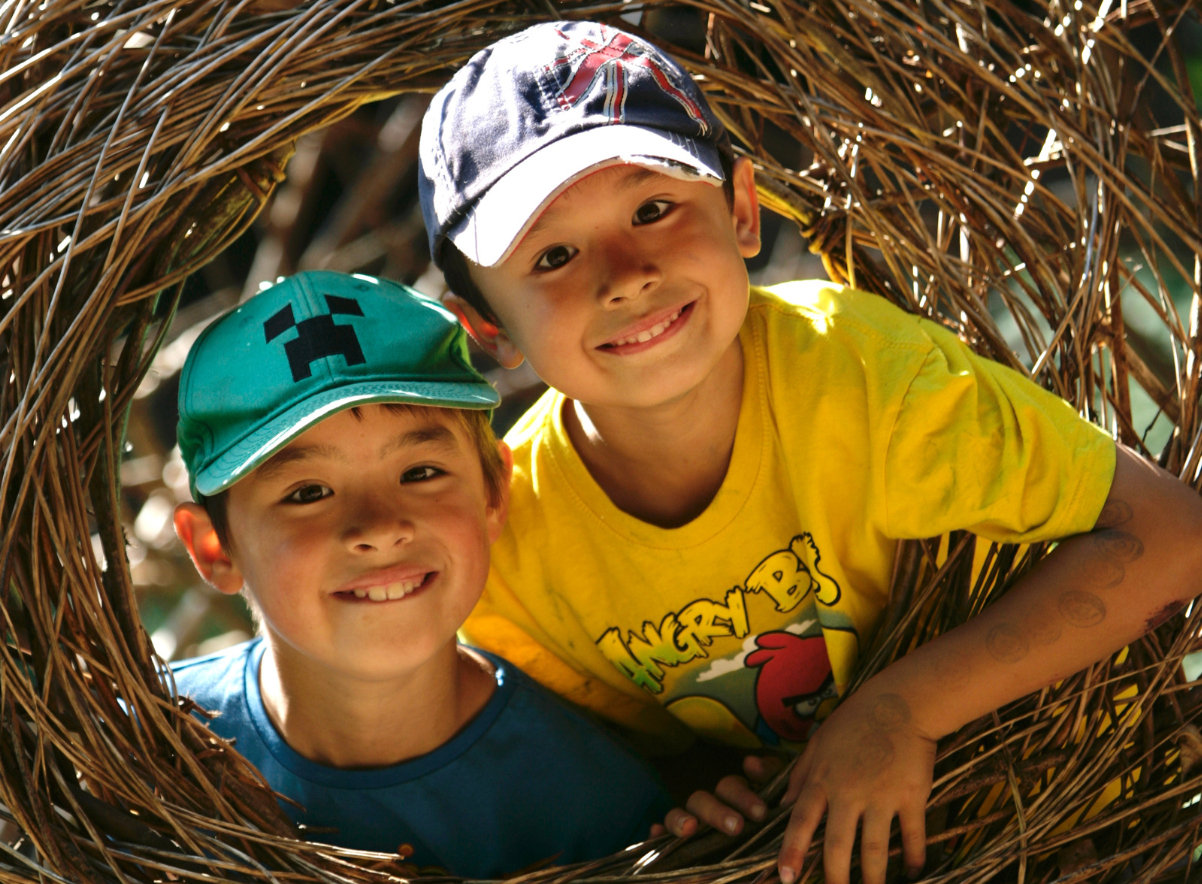 We Are NURTURING
We believe in the people around us and will use all our resource and energy to develop their skills and potential so that more people can participate in life-enhancing creativity and culture.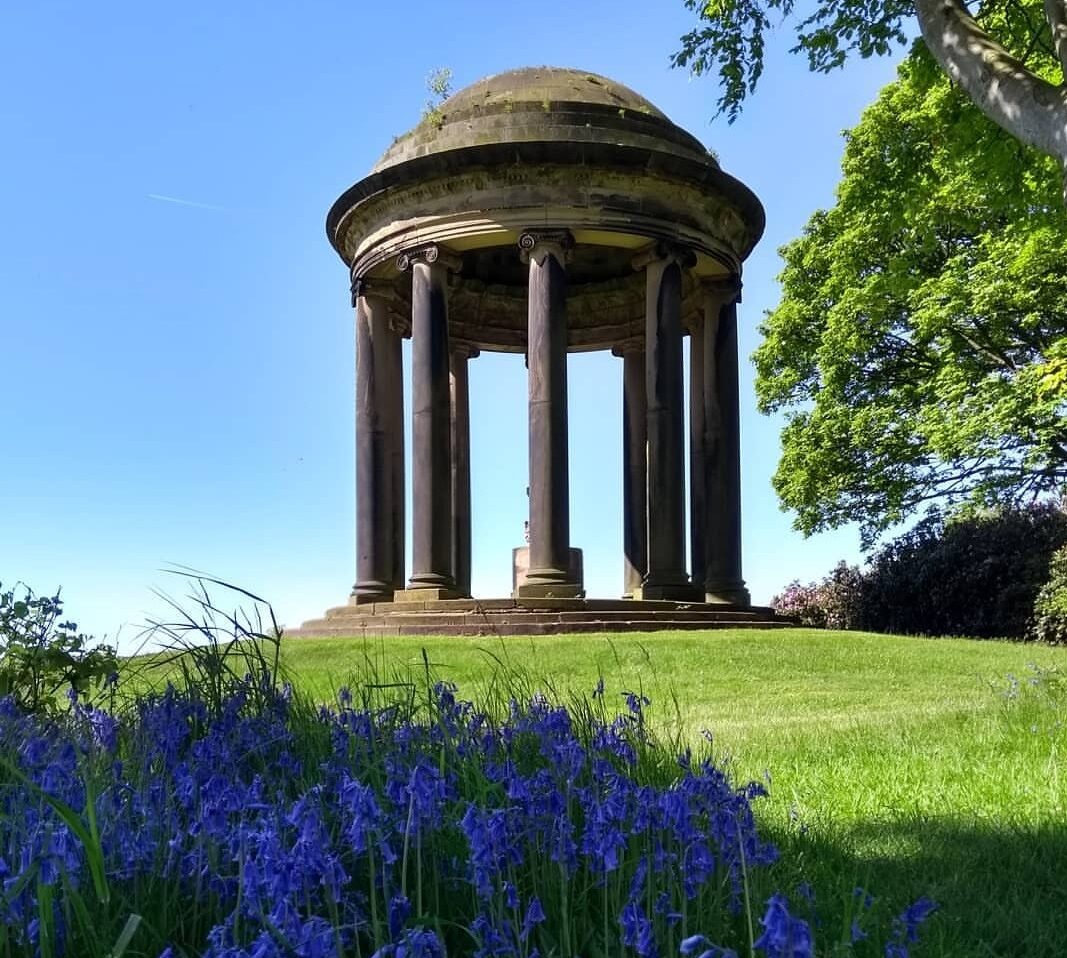 We Are ROTHERHAM
We are unapologetically proud of Rotherham. We are fuelled by the people, places and history, where our warm Yorkshire welcome and our industrial past are core to who we are today and tomorrow.